Hey everyone, welcome to this week's development news!
We've been improving existing rendering calls, such as reworking the lighting system, which you can check out in these side-by-side comparison images: 
http://lifeisfeudal.com/screenshots-comparison-2
The improved lighting has made way for a more realistic nighttime, thus you better have a torch handy to guide your way through the pitchblack. You can check out how a torch in the dark looks in our new render in this video:
In other news...
Chainmail: a pretty average armor - it has good protection against slashing attacks, but is vulnerable to piercing damage from spears, lances, arrows and bolts. Below you can see some chainmail armor made using old-school Slavard traditions, with the use of hides and tanned leather for additional protection and warmth.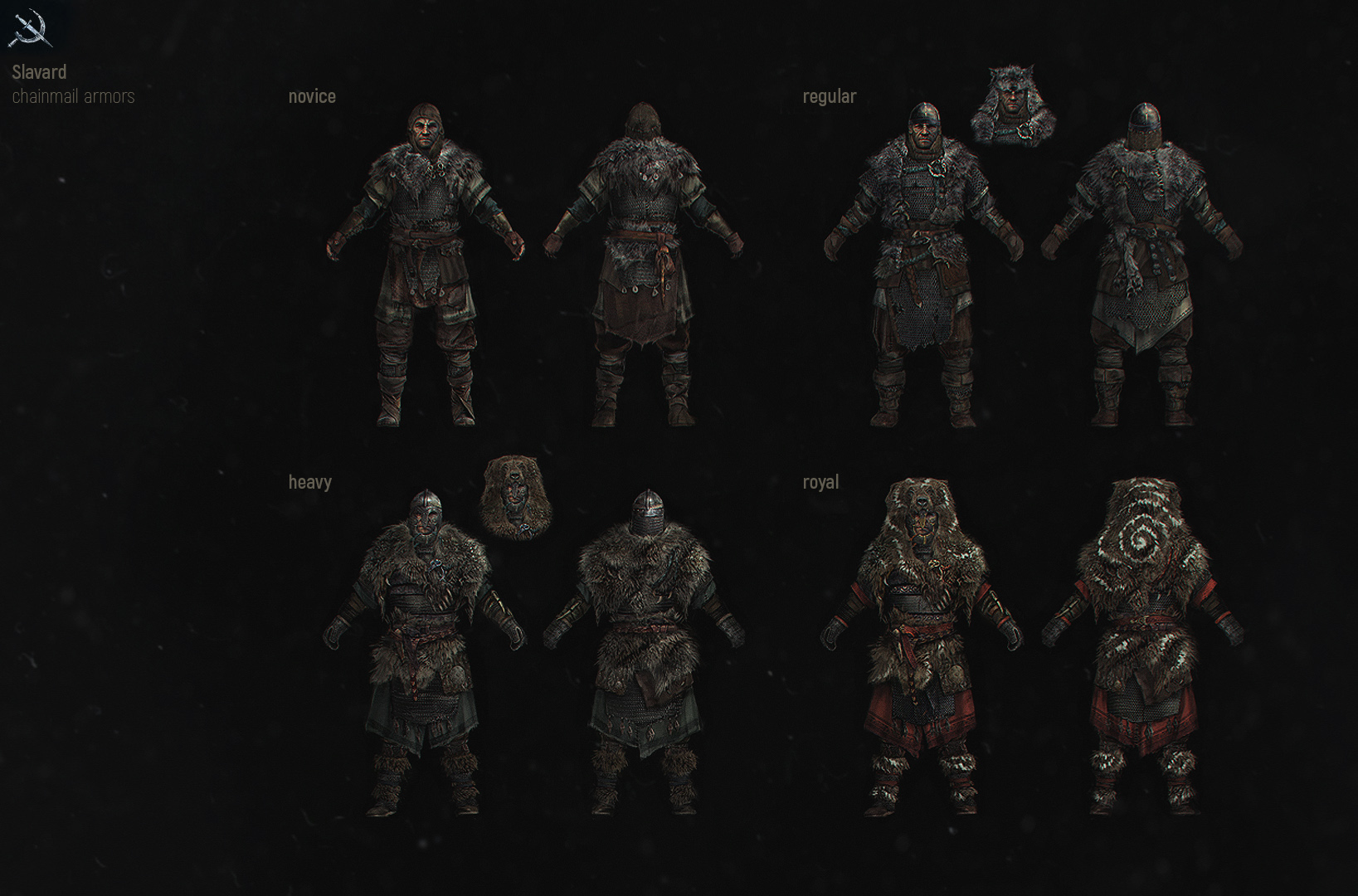 Of course, you do not wear chainmail over your bare body! Additional layering is required underneath. This can be some basic, common clothing or a padded tunic.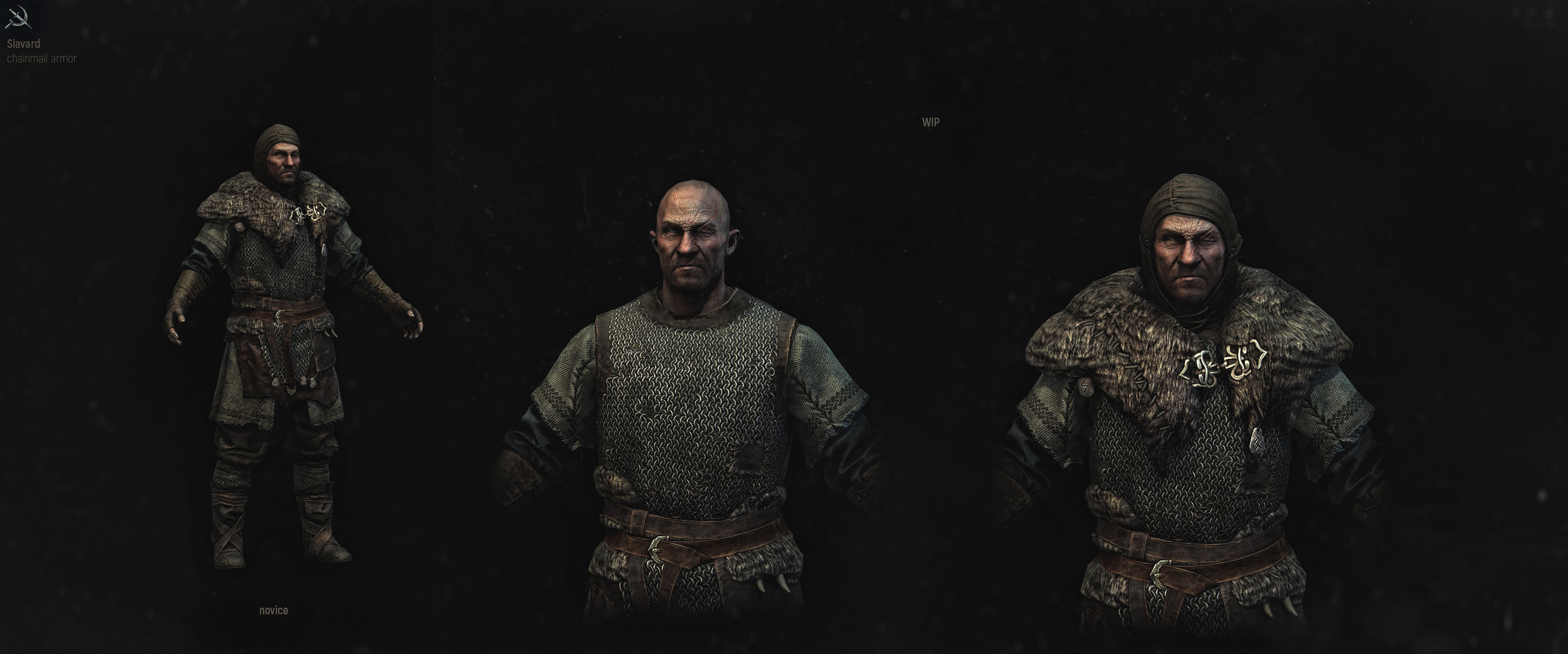 We're implementing this requirement to our new armor crafting system.

We hope you enjoyed the insight into some of the features we're working on - look out for next week's update!
- The team