We are able to secure mines ans stabilize there walls using wooden boards. So the are falling after a defined time.
I suggest using stone / stone pillars for stabilizing the walls of digged tunnels that don't fall or after 100 or more years. This way we an build catacombs, dungeons and secret tunnels.
Use:
storage (barrels wardrobes and other containers)
dungeons for RP
secret tunnels
The models could be one block wide (2m x 2m) to create
small tunnels (1 block wide)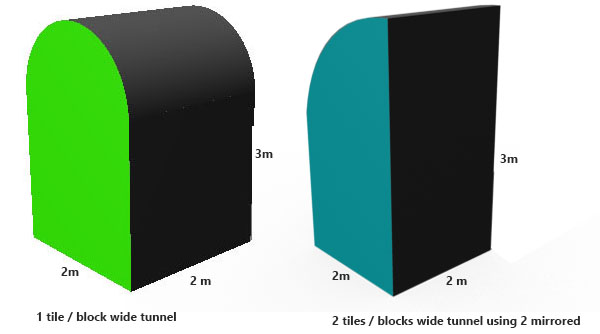 cross ways (1 block wide)
big tunnels (2 blocks wide)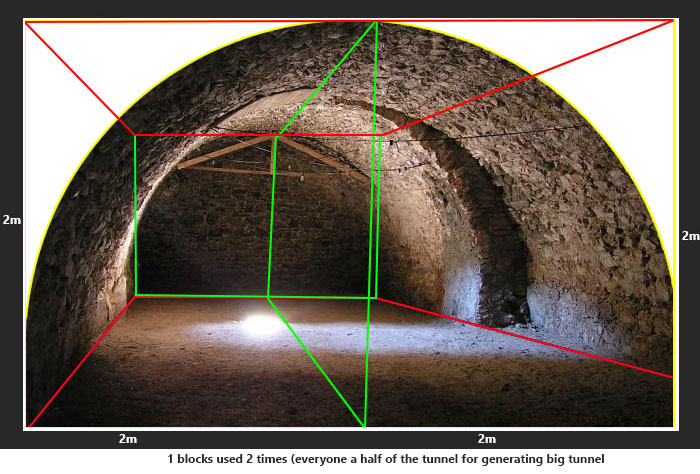 big cross ways or rooms (4 blocks 2 x 2)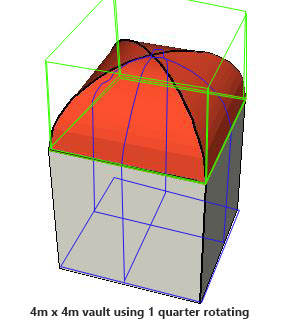 This only one block used four times turned 90° and build of a quarter of the upscaled smaller block
The top of the blocks could be one of the highlighted versions in this picture: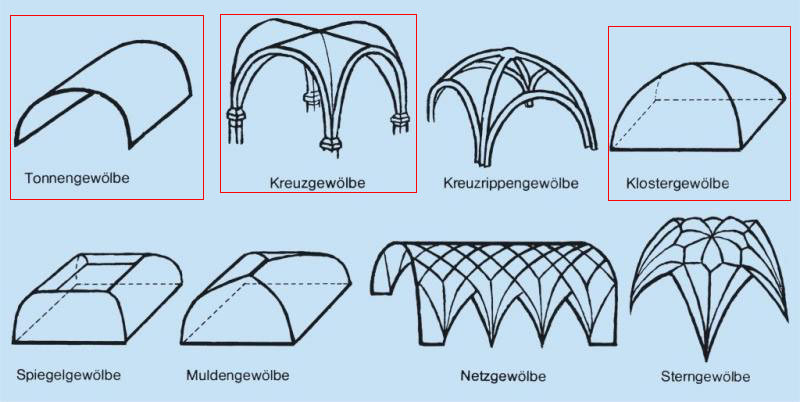 for the cross vault of tunnels or rooms like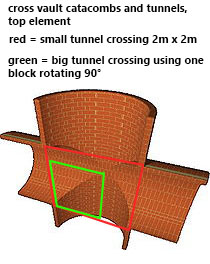 I think that new graphics are not necessairy, existing graphics could be used. Example für tunnels with a lantern für illumination: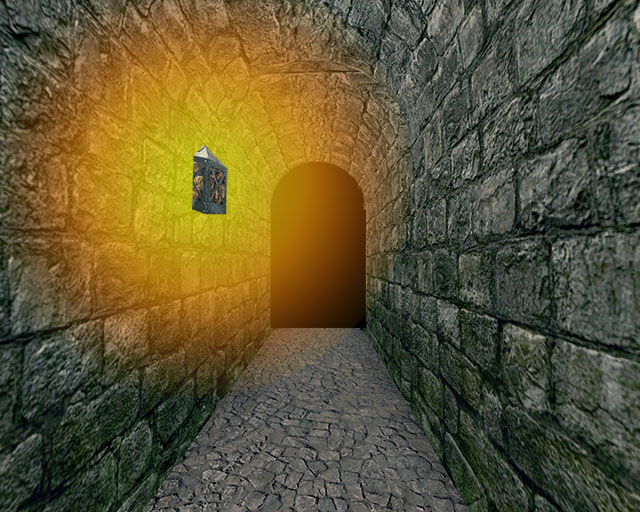 What do you think about?
___________________________________________________
This is a separated suggestion of an article I wrote earlier: You can find it and the answer why its not solved here:
Castle on top a hill