Latest News
MAJOR Overhaul and update (Part 1) (0.9.6100)
Hey villagers! The development process is not as easy of a task as it might initially seem at the first glance! Sometimes, thousands of hours of development that are done behind the scenes may result in something that is not th...
07.03.2017 / Comment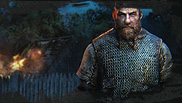 Modder love and squashing bugs (0.9.6042)
Hey villagers! Everybody hates bugs - especially developers! Hence, this patch contains another heap of bug fixes, along with a bit of love towards our modding community. ...
19.01.2017 / Comment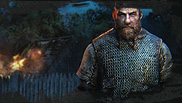 Cause its never late for a patch (0.9.6032)
Hey villagers! We've packed a lot of fixes, tweaks and some additions to gameplay in the current patch. Stay tuned for more! Patch notes (ver. 0.9.6032): New fea...
30.12.2016 / Comment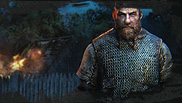 First person view adjustments (0.9.6005)
Hey villagers! In this patch, we have provided a bit more functionality and ease of use for the first person view from your villager's eye. And of course a bunch of other ...
09.12.2016 / Comment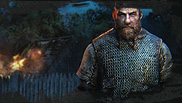 Bees, honey, bears and lights (0.9.5854)
Hey villagers! Beekeeping is available in your villages at last! But make sure to keep bears away from your beehives! Now all the endless process of honey creation and consumpti...
18.11.2016 / Comment