Latest News
A LOT of server and client optimizations in before the next MMO beta wave(1.1.3.1)
Hey everyone, Once again we want to thank our community for helping us to develop our game! Due to recent load tests that were performed along with our community members, we've managed to find some code that was not optim...
18.08.2016 / Comment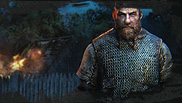 Long Live LiF:YO! (1.1.2.1)
Hey everyone, It has been some time since our last patch - some of you may have even started to believe the one or two doomsayers proclaiming that we've abandoned the deve...
22.07.2016 / Comment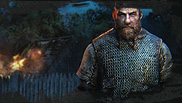 Sit down and wait for the MMO Beta …please! (1.1.1.8)
Hey everyone, We know we said it last time, but this should hopefully be our last patch in the beta branch before we transfer it to the release branch - phew! We've imp...
27.04.2016 / Comment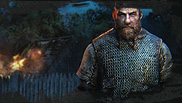 Beta branch update #inb4MMO (1.1.0.1)
Hey everyone, Firstly, we want to thank you for your patience while we ensure the latest patch is stable. We have one or two little things we need to do but have ...
08.04.2016 / Comment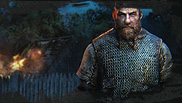 Proper seasons and a herbalist's garden (1.0.6.3 (420))
Before we reveal the contents of the current patch, we'd like to make a short announcement: There is no MMO beta test going on at the moment! We will ...
20.02.2016 / Comment