|☩|Kingdom of Longfellows|☩|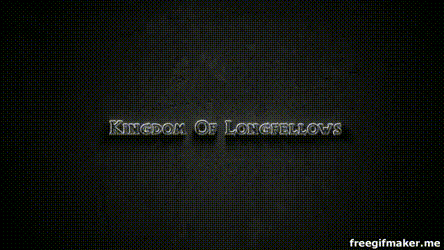 Last Templars is recruitment chapter of KoLF
Multinational guild with very strong NA and EU contingent.
One of the strongest guilds, in the strongest alliance.
We have large US and EU contingent on Godenland server, and we are looking to expand the ranks.
We will provide accelerated training help, and lots of great content.
Whether you like crafting gameplay or PvP fighting, you will feel at home.
Apply by joining discord here:


https://discord.gg/X88AaXX
or PM me in discord:


Jacques de Molay#5004