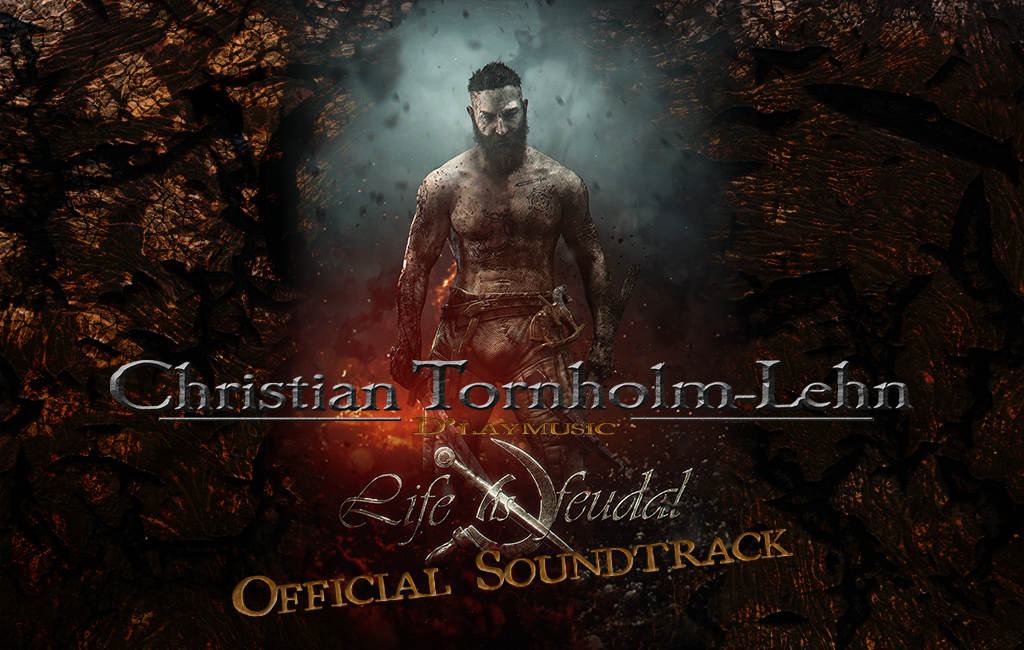 To all of you who have followed and/or played Life is Feudal, here is a little update on the music front.
The full MMO version of LiF is well underway in beta, and testing is going very well.
So I have now announced I will be releasing the Official Soundtrack for Life is Feudal very soon, just within weeks. It will only be digital purchase available for now. More info will come.
I have however also released the Soundtrack on my old private YouTube channel which I have now made public for the occasion. I believe in spreading the music, and those who want to support my work can do so by subscribing to the channel, sharing the videos - and buy the album if they choose to as well later on.
The same YouTube channel will be used to release teasers and some of the finished music I am creating for both Hearts of Oak, Tides of War - and other games I am or will be involved in in the future.
So hope you forgive me for being so blunt about it here, but I think there are som interested people here - so I thought "what the heck...." :cheers
Here are a few samples of the Soundtrack - Please feel free to subscribe, spread and comment.
In advance, thanks and best wishes for a warm and good summer for you all!!
https://youtu.be/wowhQgDApZw