Gildia SLAVIC SAVAGES
Dlaczego warto dołączyć do SLAVIC?:
-nie jesteśmy już gotową gildią lecz rozwijającą się, więc każdy twój pomysł będzie doceniony, a nie zepchnięty na bok
-nie zmuszamy nikogo w jaką dziedzinie ma iść lecz dajemy wolną rękę tak, żebyś to ty miał radość z tej gry!
-jesteśmy w okolicy strefy zielonej na której można postawić swoją małą własną posesję bez obaw o ataki !
-u nas nuda i sztywniactwo na czatach CI niegroźne

- dojrzali gracze
-posiadamy już wiedzę dość bogatą o danej grze
-posiadamy własnego Biskupa gdyby ktoś chciał się wyspowiadać, ale był zbyt leniwy, żeby udać się do kościoła

-miłośnicy angażujący się w swe role jak najbardziej się tu odnajdą

-więc w skrócie oferujemy super zabawę w dobrym gronie

W Y M A G A N I A
-dojrzałość emocjonalna
-mikrofon (bardzo przydatny)
-discord (podstawa prostej i darmowej komunikacji)
-działanie w grupie
-chęci do gry
-najważniejsze na koniec trochę luzu i dobrego humoru(czarny humor też się nada)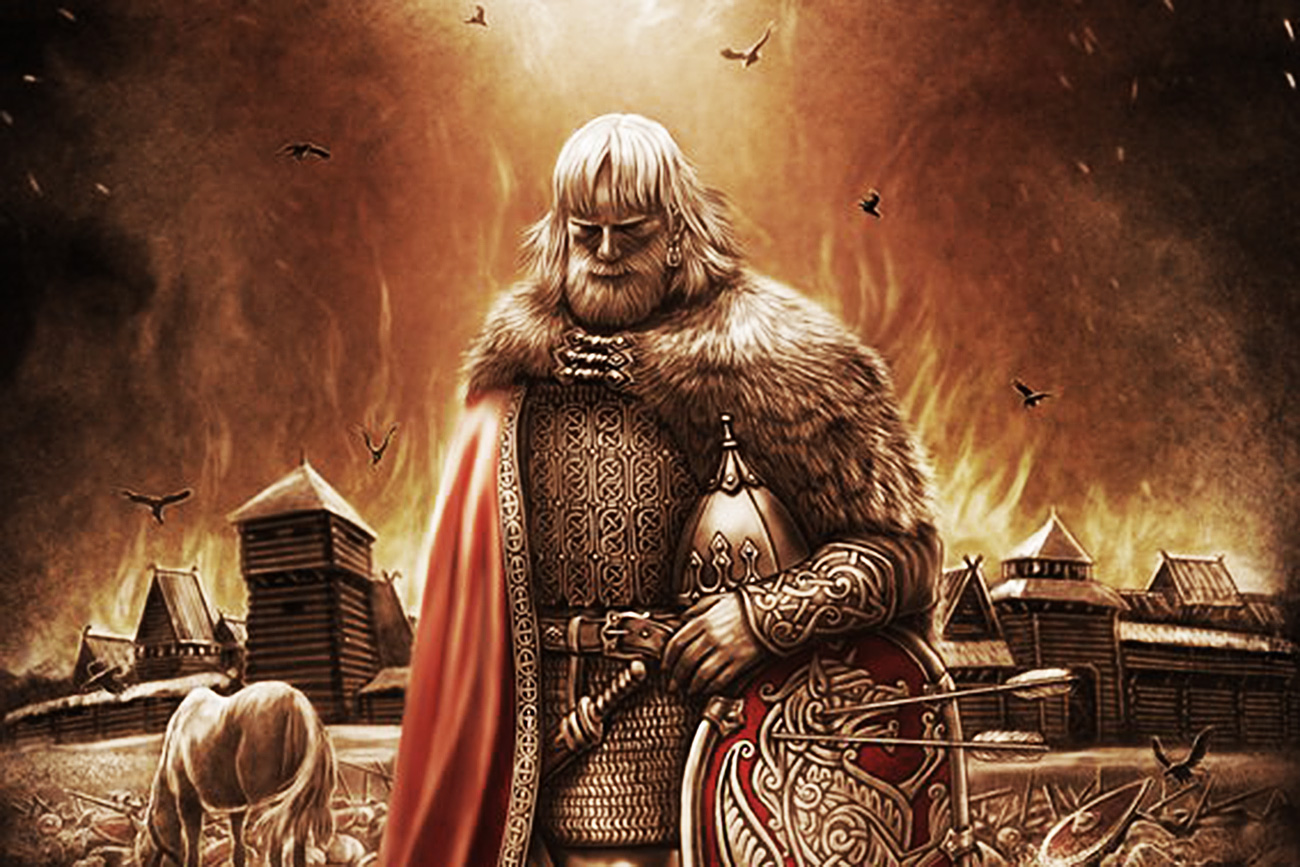 Dołącz do SLAVIC i stań się jednym z nas!!!
https://discord.gg/ERcWQzy
Discord do kontaktu-
[SLAV]Gorghutz#0508
True Gent#8953
GDY TY TO CZYTAŁEŚ MY JUŻ OBALALIŚMY KTÓREŚ PIWO, NASTĘPNE MOŻEMY WYPIĆ RAZEM, WIĘC ZAPRASZAMY W NASZE SZEREGI!!!
"Deus vult - Bóg tak chce"