ey Feudalists!
This week, and during the last closed beta test run, we've fixed a number of bugs:
client crash when opening tutorial window
high server ping issues
incorrect client patching sequence
game lag in certain locations
visual inventory duplication after crossing server borders
traps and snares working incorrectly near the server borders
incorrect damage calculation inflicted on players and animals.
We've also fixed some of the bugs that lead to the infamous 'black screen' issue while entering the game. We are also still working on any bugs that are present, of course!
We also optimized the network code of the game, while working diligently on submitted crash reports; including solving multiple issues while crossing server borders mounted on a horse. Phew!
We are also preparing a Life is Feudal: Your Own patch to apply most of the changes from the Life is Feudal:MMO version into Your Own.
In the meantime, check out our castle wall development progress.
We've presented you some fortification sketches before. We've updated the size and shape of wall loopholes and have reviewed some constructive elements of walls. Most of the 3D models are ready now. It is only texturing and functional QA tests left to do.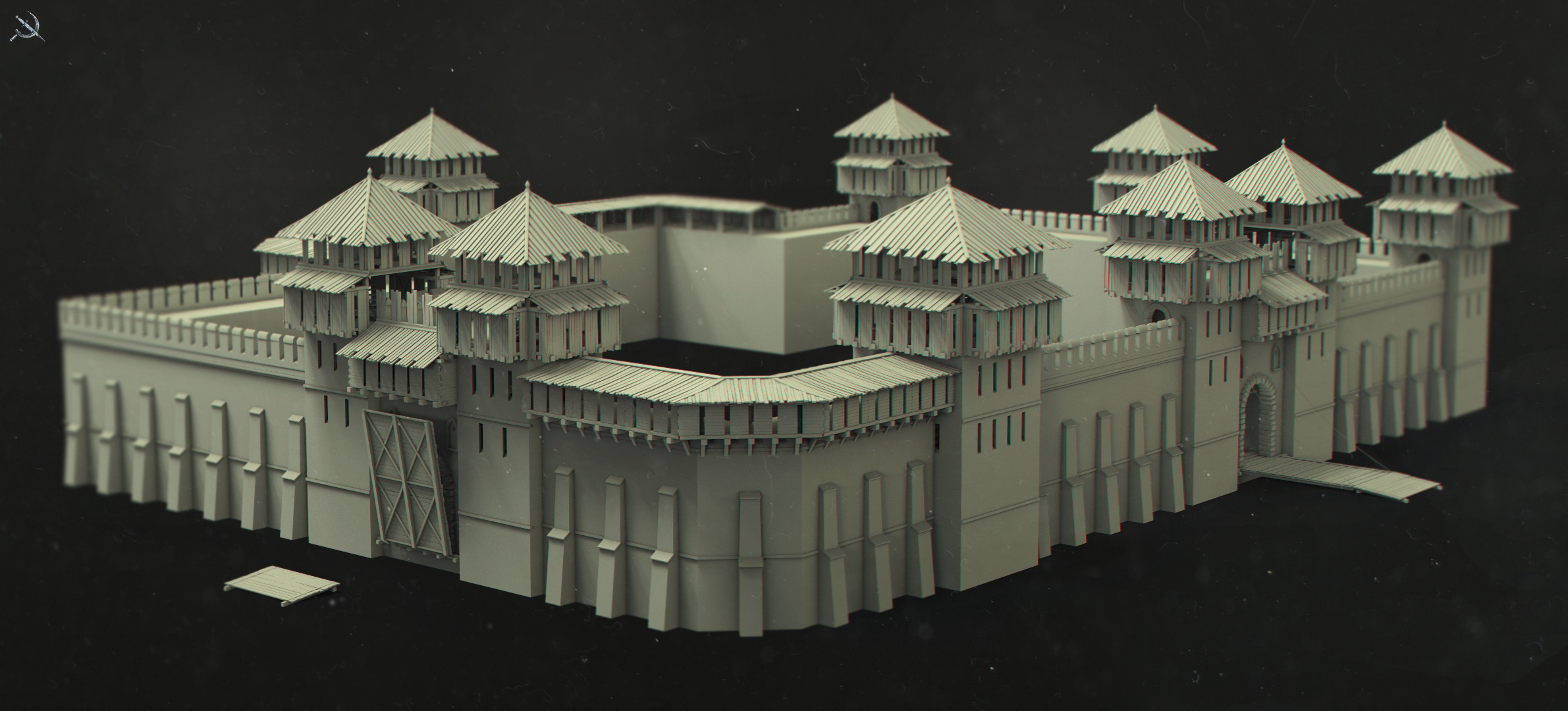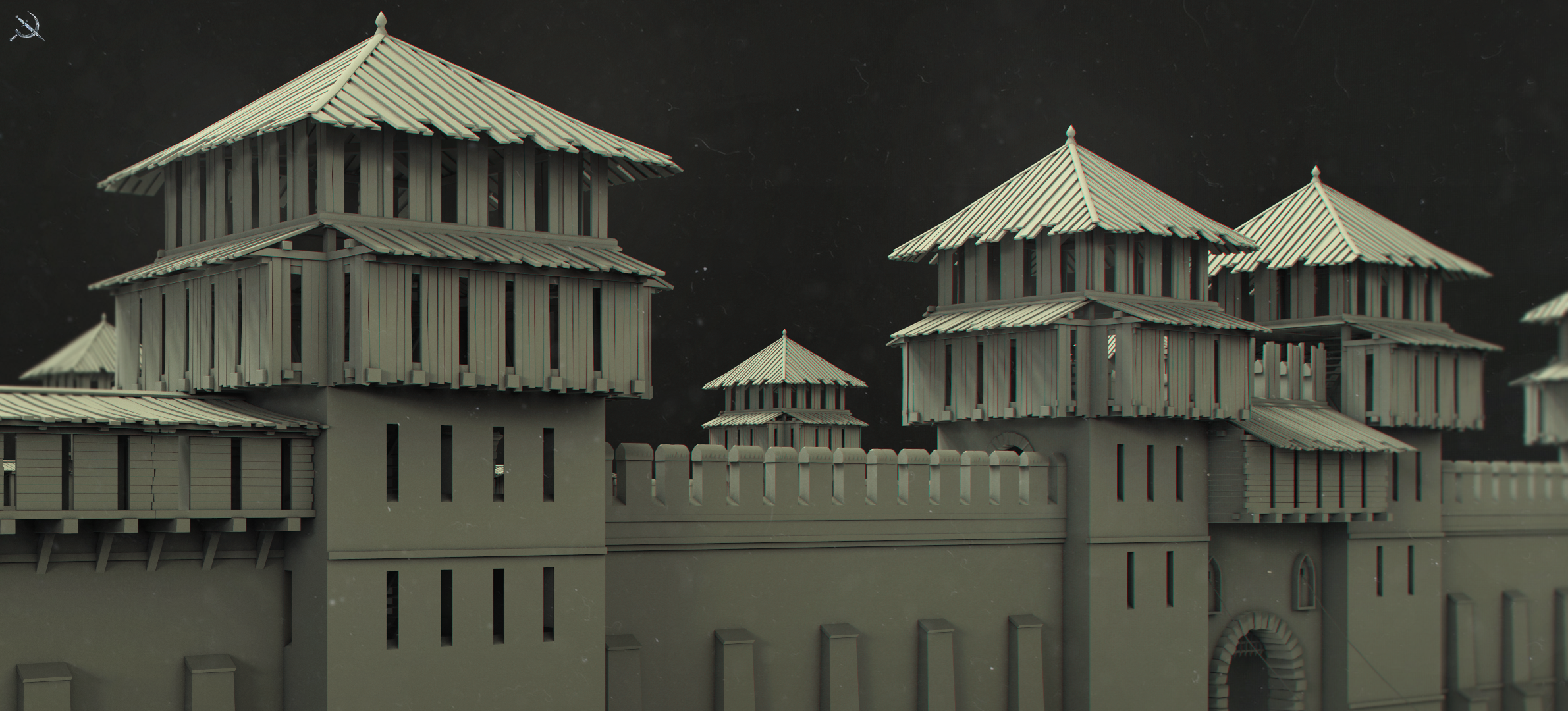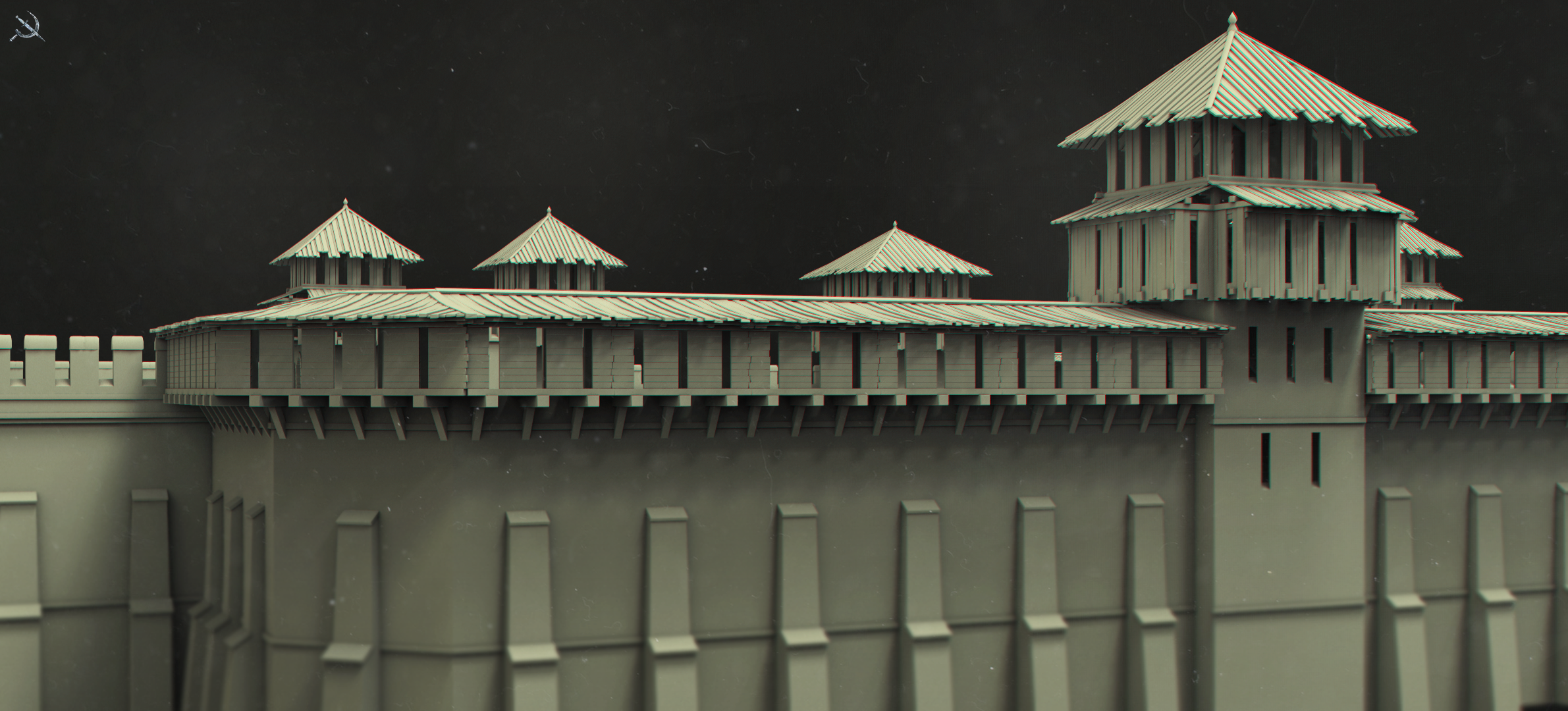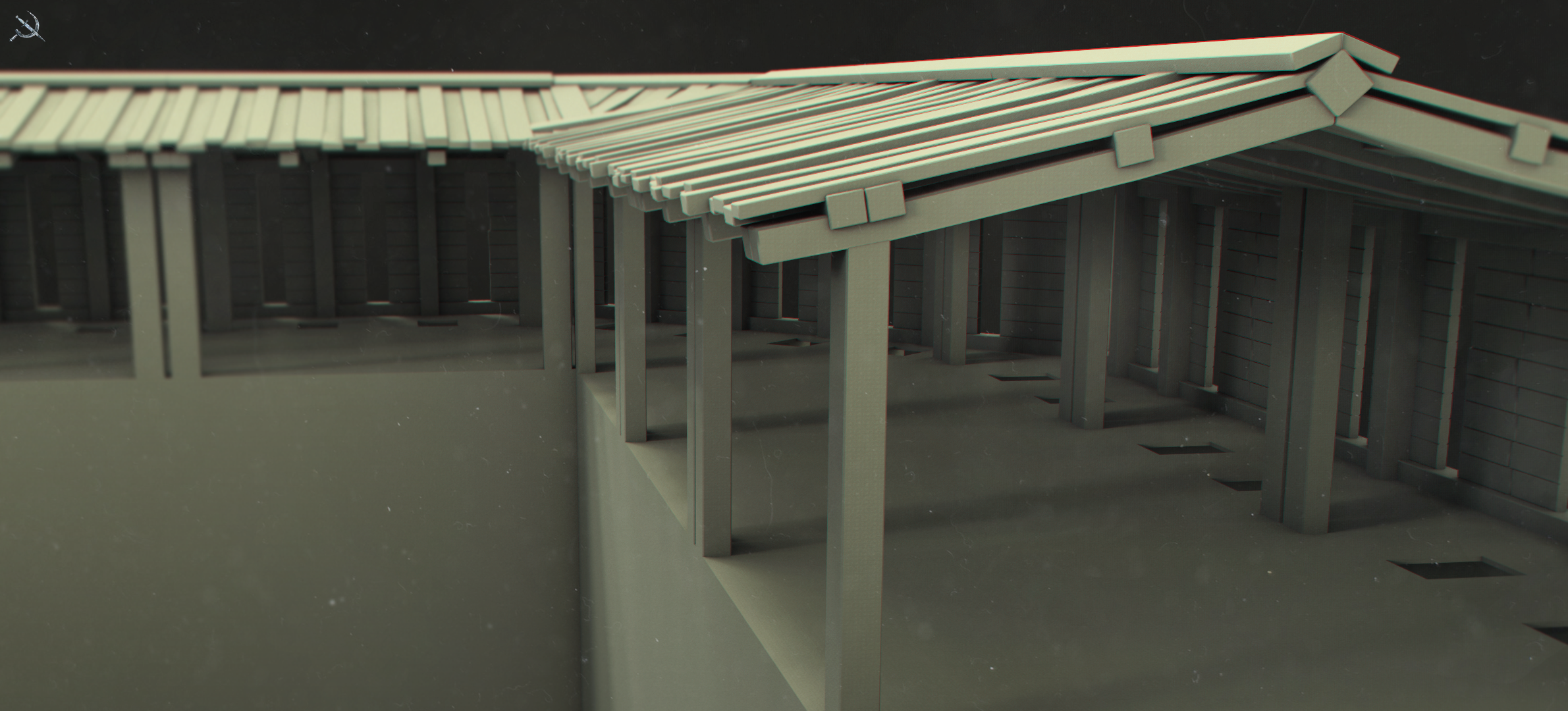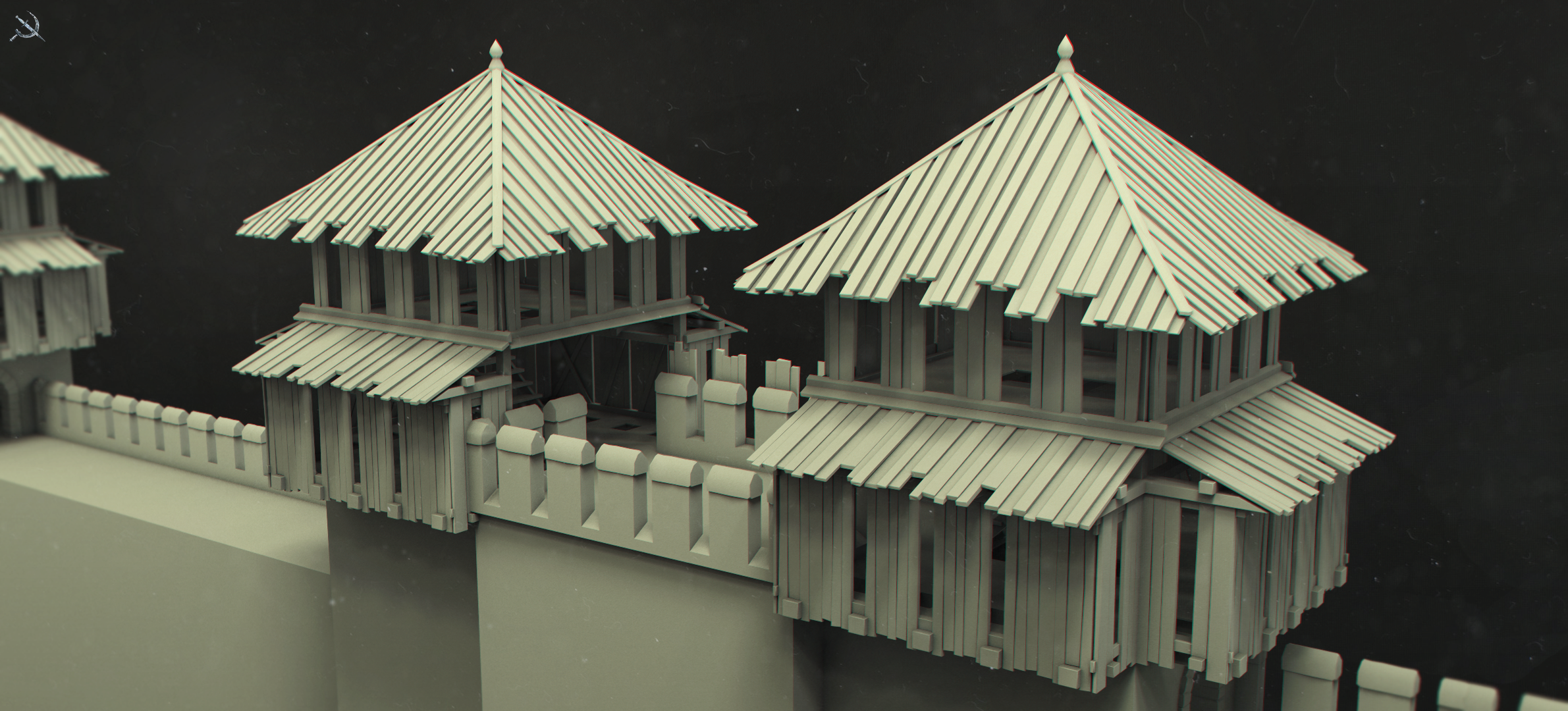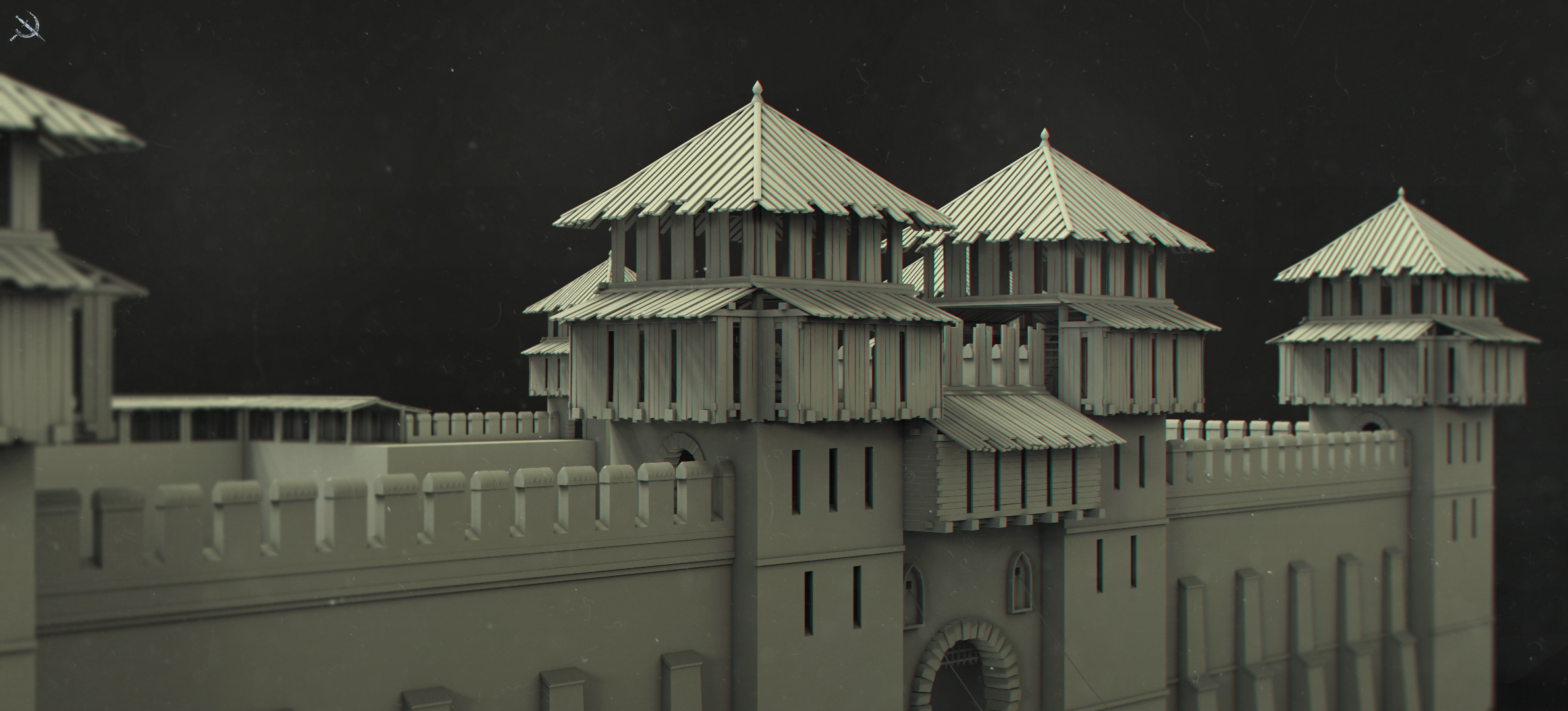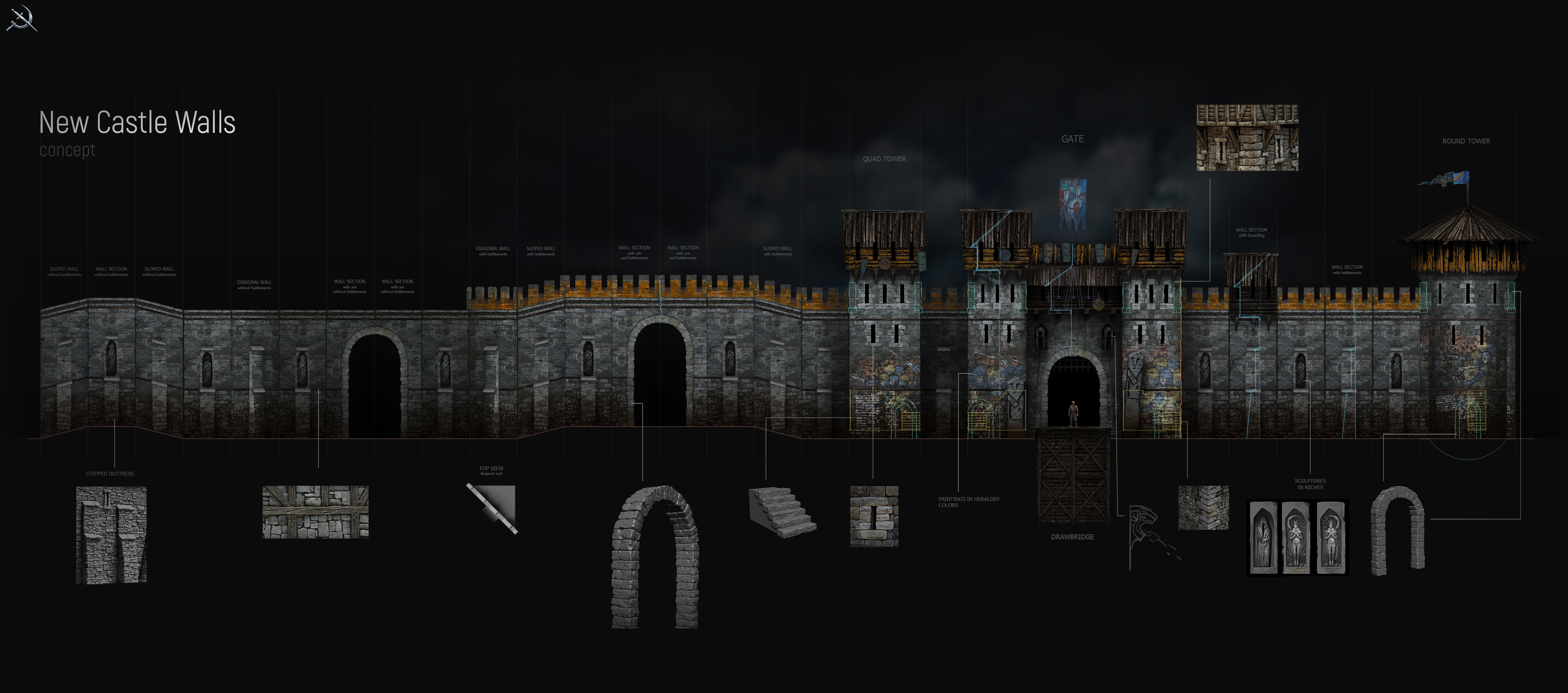 - The Team