Latest News
Yet another original feature
From now on active pre Alpha testers can communicate with their colleagues that are currently in game simply by clicking a link: https://lifeisfeudal.com/irc/ or finding a "Join Game Chat" button on their Account...
04.08.2014 / Comment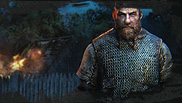 A part of game that is often overlooked
We want to announce that we have finally finished preparing in-game tutorials for you. These tutorials include short videos and will guide you through the game basics and shortl...
20.06.2014 / Comment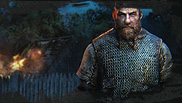 Development progression and wiki updates
You have waited long enough for some juicy news, so here we go! Starting with the big stuff: archery and the thrown weaponry system are at 50% of development goals. Soon eno...
10.06.2014 / Comment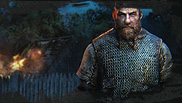 Change of plans
We want to announce a significant change of plans considering the LiF release. There is really nothing to worry about as far as the plans for LiF and t...
06.05.2014 / Comment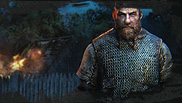 Introducing new mount!
We've just finished creation of a new mount to LiF! You can check its in game screenshots here: http://lifeisfeudal.com/1stapril-horse-concept On a more serious not...
01.04.2014 / Comment