Hi, feudalists!
Breaking news! Second test run of LiF:ММО CBT(wave #1) will start on
February 20th
and we're planning on it being held for two weeks - save the date and get excited!
The second bit of cool news is that
LiF:YO custom maps
are incoming thanks to a super smart users known as Teleon and Nyuton.
Teleon and Nyuton have opened two public testing servers. You can get involved and share your thoughts on the
official forum thread
.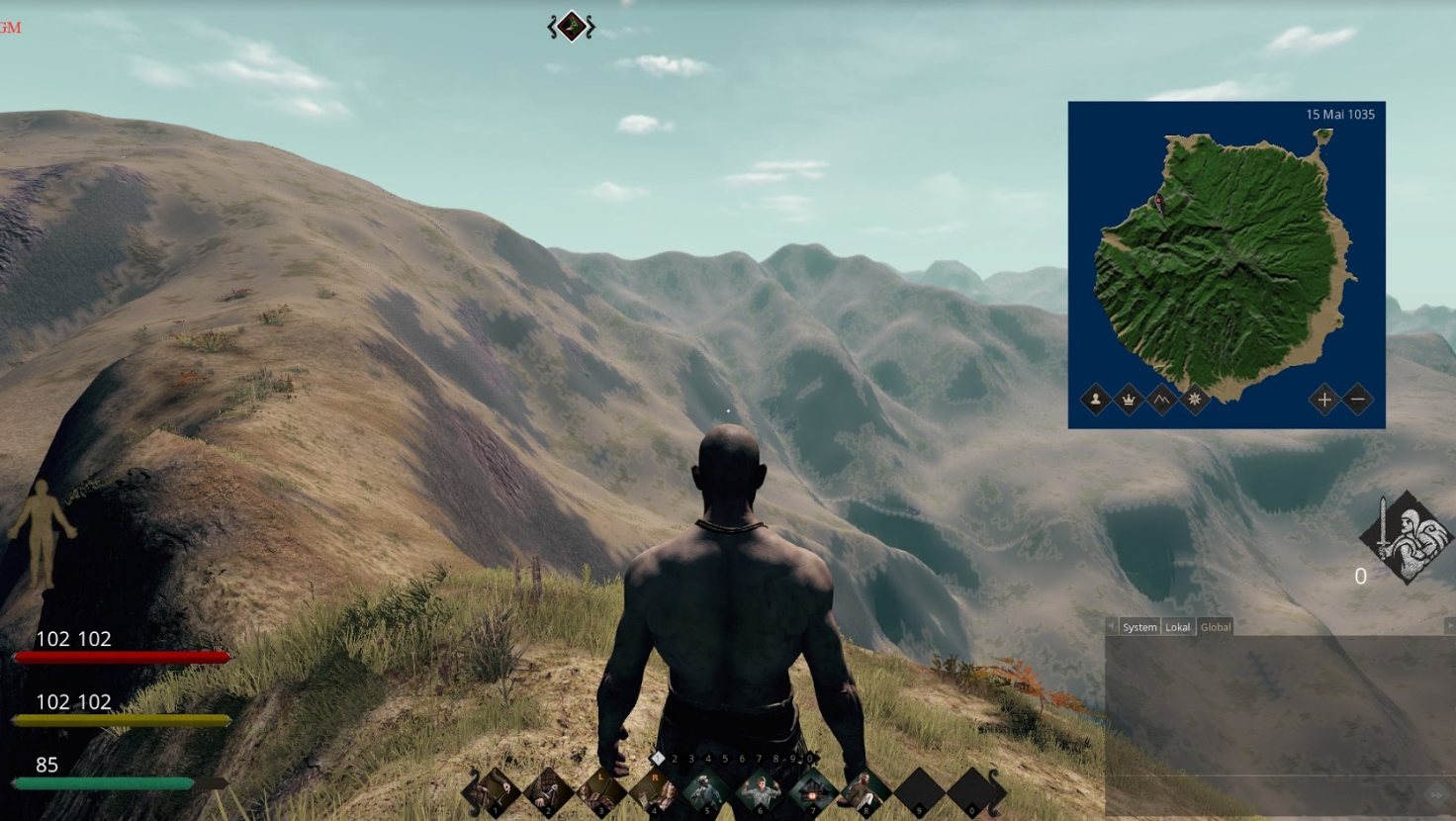 For more information, check out the
article
.
We also want to touch upon the
Life is Feudal:MMO
app and the progress we've made with it.
The app is available on both
Android
and
iOS
and is compatible with the MMO only.
Keep connected to the Life is Feudal:MMO world while you're on-the-go - featuring fun mini-games where you can store your results for later use in the Life is Feudal:MMO desktop app!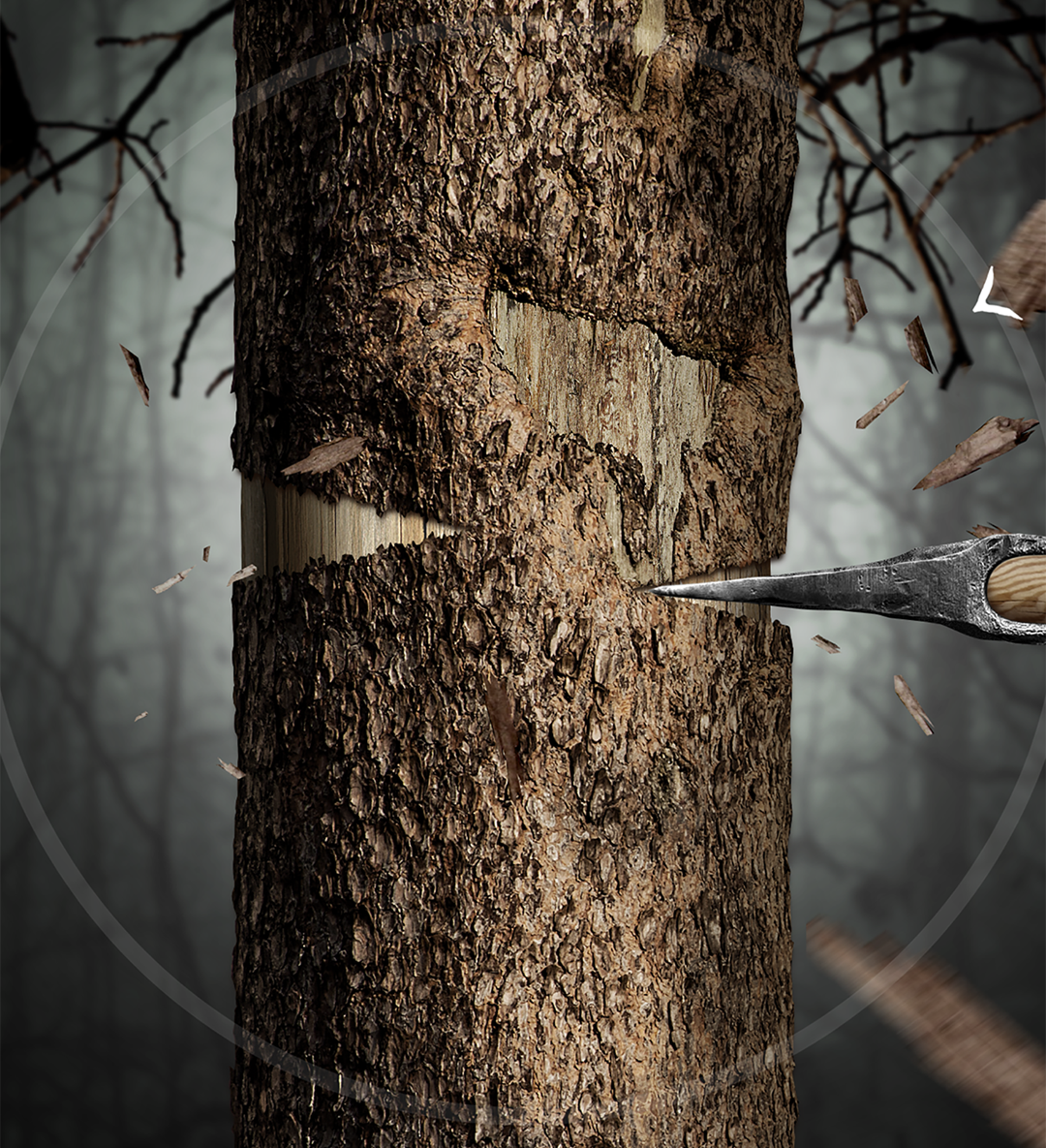 The mini-games in the app are: carpentry, forging, bowcraft, gathering, mining, logging, and materials preparation. The higher the score you achieve will give you a larger crafting bonus in the MMO. Check out the mini-game tutorial
here
for more information!
Thanks for reading this week's development news!
- The team