Latest News
First major update since release! (1.0.6285)
Hey, villagers! We have been hard at work on improvements and new features and as you can see we have been very busy for such a small team. We hope you enjoy these improvements to stability, the visual quality, effects and impr...
27.07.2017 / Comment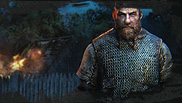 Steam Achievements and Comparison with the Other Game (1.0.6205)
Hey, villagers! Firstly we would like to announce that Steam Achievements are implemented now. We accidentally seemed to overlook them in the initial release! We also wanted ...
29.05.2017 / Comment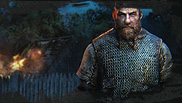 Release! (with long awaited Steam Workshop support) (1.0.6191)
Hooray, villagers! After a busy early access schedule and many improvements, the long awaited release of the game - along with Steam Workshop support - is here! Feel free to pla...
26.05.2017 / Comment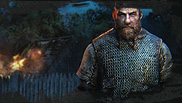 Massive Bug Fix Patch (0.9.6156)
Hey villagers! We hope this patch will significantly increase the quality and satisfaction of your gameplay, by removing almost all crashes some of you might have encountered. W...
12.05.2017 / Comment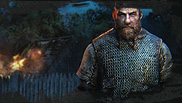 MAJOR Overhaul and update (Part 2): Kids are here! No kidding! (0.9.6118)
Hey villagers! After a few months of development, we're glad to announce that children will have new models now. You will now be able to distinguish them from adults! Chec...
24.03.2017 / Comment