Latest News
Development News #71 — Horse-drawn Carts Rolling out From New Castles!
Hey, Feudalists! Today we're introducing the horse-drawn carts feature to Life is Feudal: Your Own on Steam! We are excited to see this long-awaited and highly anticipated feature to be released and available to ou...
29.09.2017 / Comment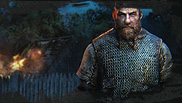 Horse-drawn Carts and New Walls - AT LAST! (1.3.4.5)
FINALLY! After countless sleepless nights, frustration, desperation and strokes of hysterical laughter, we've managed to merge the four separate types of entities into one...
29.09.2017 / Comment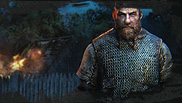 Last Day of Summer LiF:YO Patch in Beta Branch (1.3.3.1)
Hey everyone, In today's patch, we want to take a second to say, 'hello!' to the small group of people who were concerned that LiF:YO had been forgotten about. Well,...
31.08.2017 / Comment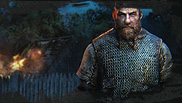 Development News #55 - 'New game features and mechanics are on the way!'
Today we have a brief report on previously announced features. Many of you have asked the perfectly reasonable question: 'why is there so much time between the announ...
09.06.2017 / Comment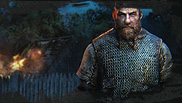 Nowhere to hide (or logout in combat) (1.3.2.2)
Hey everyone, Along with some other features, bugfixes and tweaks we're glad to introduce the 30 sec logoff timeout. There is no way for your enemy to disappear right befo...
01.06.2017 / Comment