Hey everybody!

We love seeing how creative the members of our community are,
so we'll be posting all kinds of cool player-made stuff,
such as screenshots, videos, apps etc

If you have something you want to show off, either made by yourself
or your friends, send it to me via private message or at steph@lifeisfeudal.com
We will pick the best of your creations and post them here.

Enjoy!
---
*Couragous poke* Bear for dinner!
(Click on the image for the full size view)
---
Just a small village
(Click on the image for the full size view)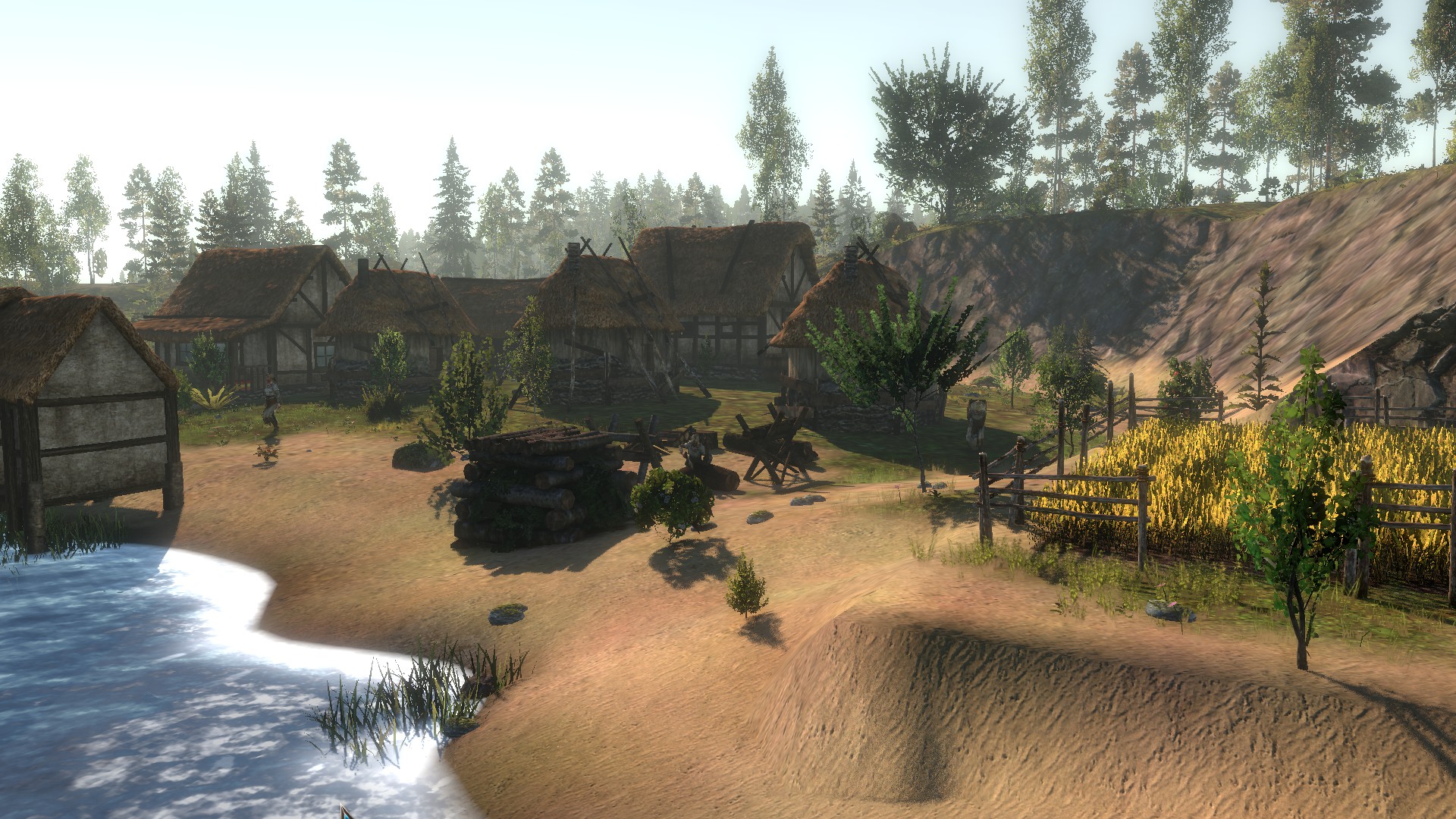 ---
Growing settlement, ready to send expeditions
(Click on the image for the full size view)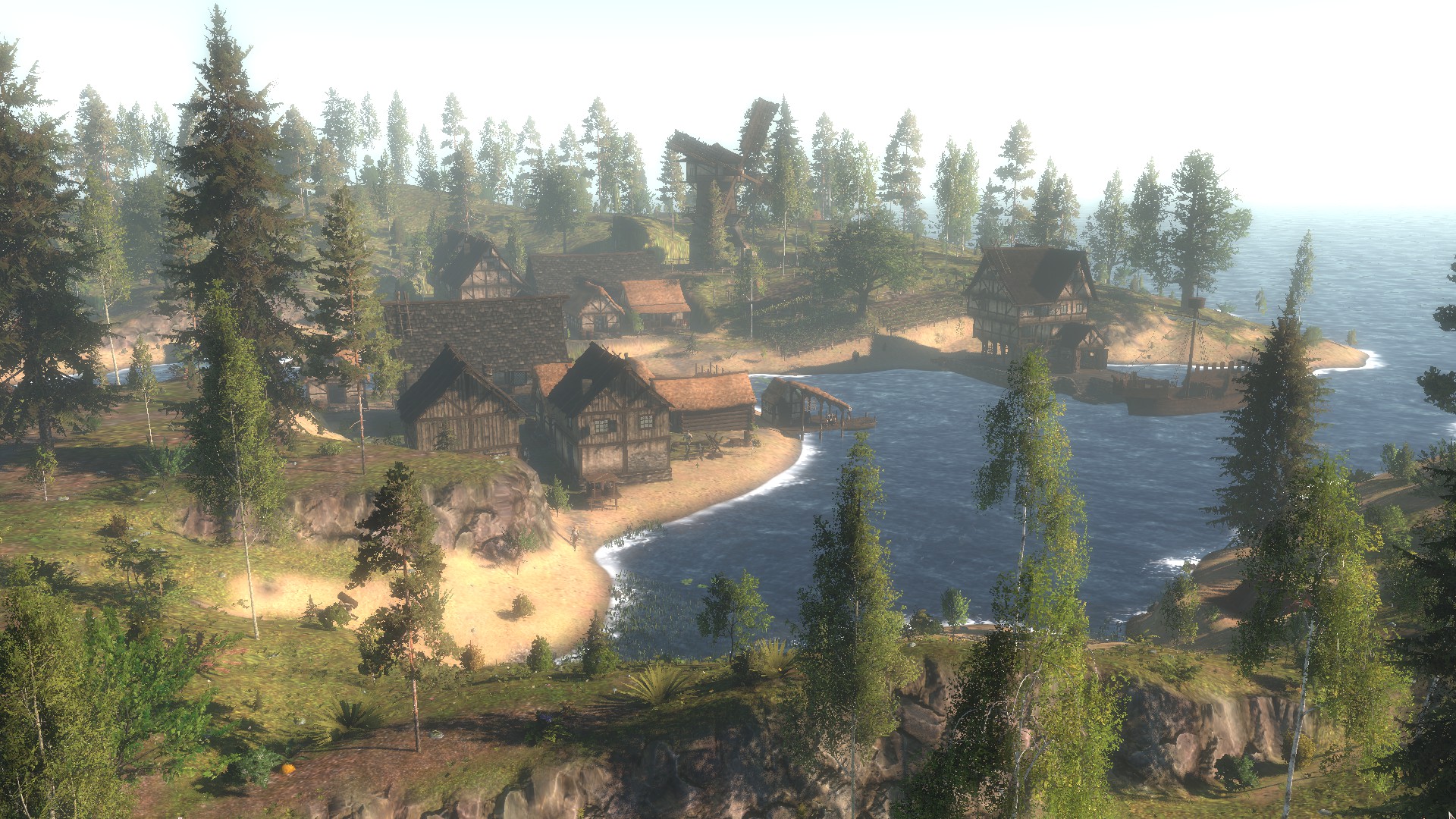 ---
Winter is here
(Click on the image for the full size view)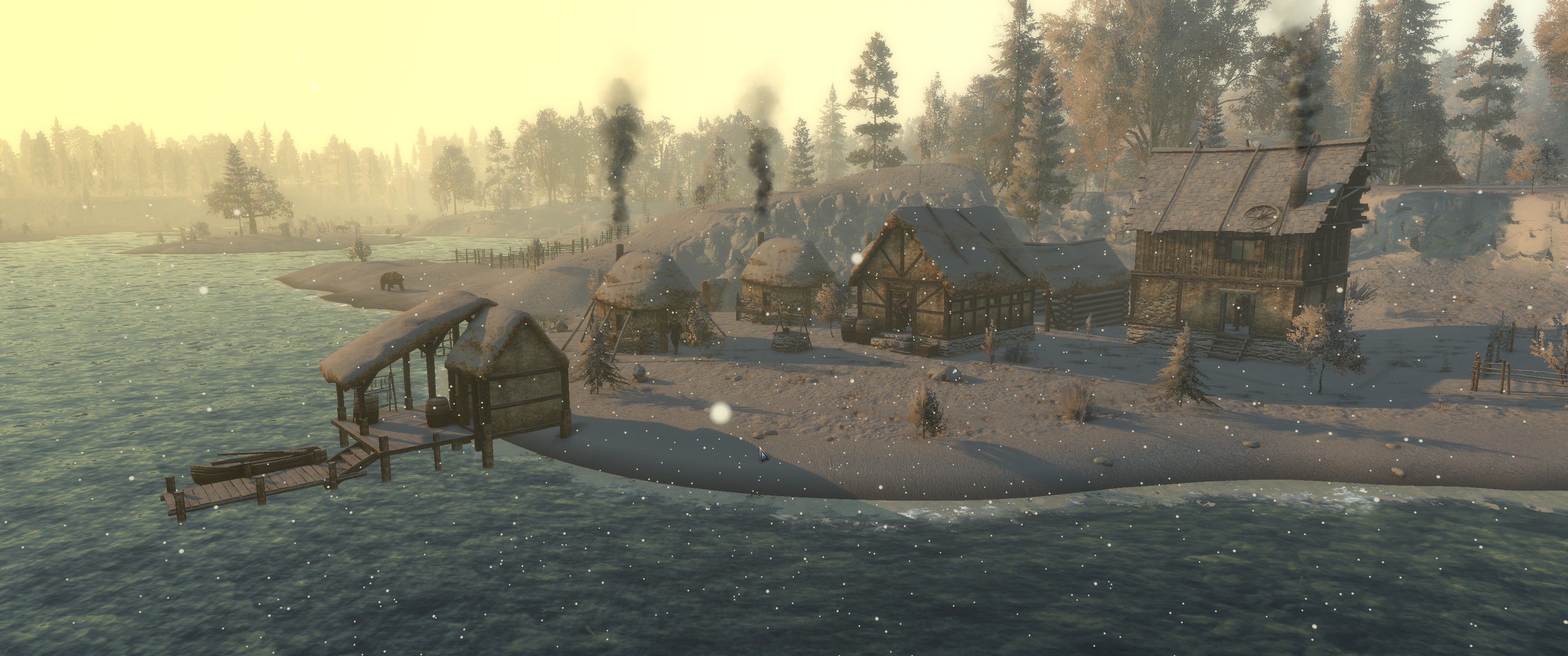 ---