Latest News
64bit Client and Server AT LAST! (1.2.64.3)
Hey everyone, After squashing a small army of bugs, which popped up here and there in the 64bit build of our game, we're super happy to finally announce that Life is Feudal:Your Own 64bit is ready to be reviewed by our pl...
27.01.2017 / Comment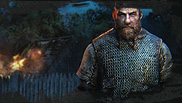 Development News #36 - Combat System Feedback + our Reaction!
Hey feudalists! This week's Dev Blog is fully dedicated to your feedback on the current state of our combat system. We've got lots to talk about, so if you're ...
27.01.2017 / Comment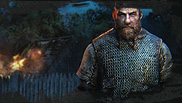 Development News #32 - A Feudal New Year!
Hey feudalists, Firstly, we want to wish you all a very happy new year from all of us here! It's been an amazing year and we're so excited for 2017. To conclude 2...
30.12.2016 / Comment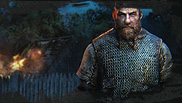 Crops Growth Fix (1.1.8.1)
Hey everyone, In this patch, we've provided a fix to the crops growth algorithm, which was not calculating growth as intended. It now works as intended; crops receive grow...
27.12.2016 / Comment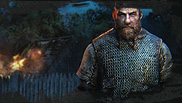 Development News #31 - Christmas is Feudal
Hey feudalists, The end of December is one of the most magical times during winter, and here, at Bitbox, it's almost impossible for us to resist the holiday mood. We have ...
23.12.2016 / Comment