Latest News
Winter is here along with "White Standers" (1.0.2.3)
We have worked very hard to deliver this patch and provide you with as many bug fixes, and as much new content, as possible. We hope you will like our mild, snowy weather and rain, which can affect your gameplay. You can check ...
24.12.2015 / Comment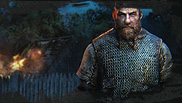 In before first content patch (1.0.0.11)
In this current hotfix patch we have fixed numerous client crashes that some of you might have experienced. You should also notice some slight - or even significant - improvemen...
24.11.2015 / Comment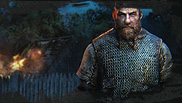 Second Aid (1.0.0.6)
This current hotfix patch should fix all (or at least most) rendering glitches, as well as some of the crashes that users have experienced on some hardware. You should also noti...
19.11.2015 / Comment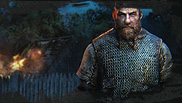 First Aid (1.0.0.3)
In this current hotfix patch we have provided a fix for server crashes when wild animals are enabled. Some minor bug fixes are included too. We are aware of...
18.11.2015 / Comment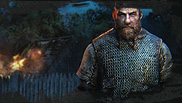 Back to the main menu … at last (0.8.2.3)
Current patch contains the long awaited "Disconnect" functionality, which allows you to disconnect from your current server and then connect to another with no need ...
14.10.2015 / Comment