Latest News
Crops Growth Fix (1.1.8.1)
Hey everyone, In this patch, we've provided a fix to the crops growth algorithm, which was not calculating growth as intended. It now works as intended; crops receive growth increment once sunny weather changes into the s...
27.12.2016 / Comment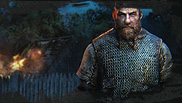 Fall in, now! (1.1.7.4)
Hey everyone, We're releasing the changes you may have seen in our announcement of the BETA branch patch notes. Now all of these changes are being released along with some...
01.12.2016 / Comment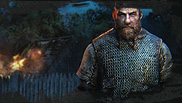 Fall in! (1.1.7.0 (BETA))
Hey everyone, We've introduced some major physics refactoring, which has removed the "pit of death" collision issues. This has allowed us to re-enable fallin...
25.11.2016 / Comment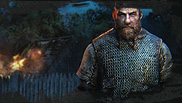 Halloween ...is when the beta is released! (1.1.5.7)
The Sleeper's bloody moon, burning heads on sticks and infernal animals is a sure sign that Halloween has come to Life is Feudal! Plus, in this patch, we are final...
31.10.2016 / Comment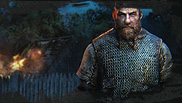 Beta testing branch changes (1.1.5.1 - BETA)
In this beta patch, we're proud to introduce to you two systems, which have been completely rewritten from scratch: animal AI and forest growth algorithms. You may come acros...
07.10.2016 / Comment