Latest News
Nowhere to hide (or logout in combat) (1.3.2.2)
Hey everyone, Along with some other features, bugfixes and tweaks we're glad to introduce the 30 sec logoff timeout. There is no way for your enemy to disappear right before he dies, because he logged off instantly. P....
01.06.2017 / Comment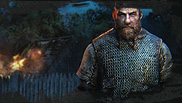 Minor patch (1.3.1.0)
Hey everyone, We have talked our bunnies into behaving like proper rabbits, so no more eggs from them. The bunnies have also told us how to fix a few issues, the complete list i...
11.05.2017 / Comment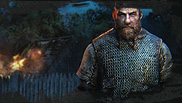 Easter is coming! (1.3.0.8)
Hey everyone, Spring is in the air and some of the animals in the Life is Feudal world seem to have ingested something bright and rather, well, psychedelic since they are...
14.04.2017 / Comment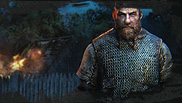 Time for a Your Own update (1.3.0.1)
Hey everyone, After some extensive work we've completed, we're finally glad to announce that all of the major changes, which some of you noticed in Life is Feudal:MM...
06.04.2017 / Comment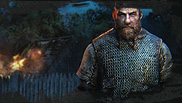 64bit Client and Server Released! (1.2.64.5)
Hey everyone, After approximately one week of public beta testing, we're happy to announce that our 64bit client and server application are stable enough for release! Here...
02.02.2017 / Comment